Are you ready to Kick those Bad Habits?
Divine Health Class
Are you ready to get healthy? The Divine Health Class is back by popular demand. We will be starting again March 25th so mark your calendars and invite your friends!
Why attend the Divine Health Class?
Food and lifestyle are the principal reasons people are toxic and sick today. Divine Health is not just a diet or a menu planning program, but an everyday lifestyle. It is founded on biblical principles and focuses on The 5 Essentials: Food, Water, Rest, Movement and Supplemental Nutrition. This education uses The Trinity Diet Study and offers an innovative approach to achieving a healthy lifestyle where people get better together by optimizing their health in each of these five areas. Each essential supports and influences the others, offering a practical step-by-step approach for anyone to follow.
Date: March 25th – May 13th
Time: 9:00 am – 10:15 am
Location: 12804 Willow Centre Dr Houston, TX 77066 *Go to the Club House
Sign Up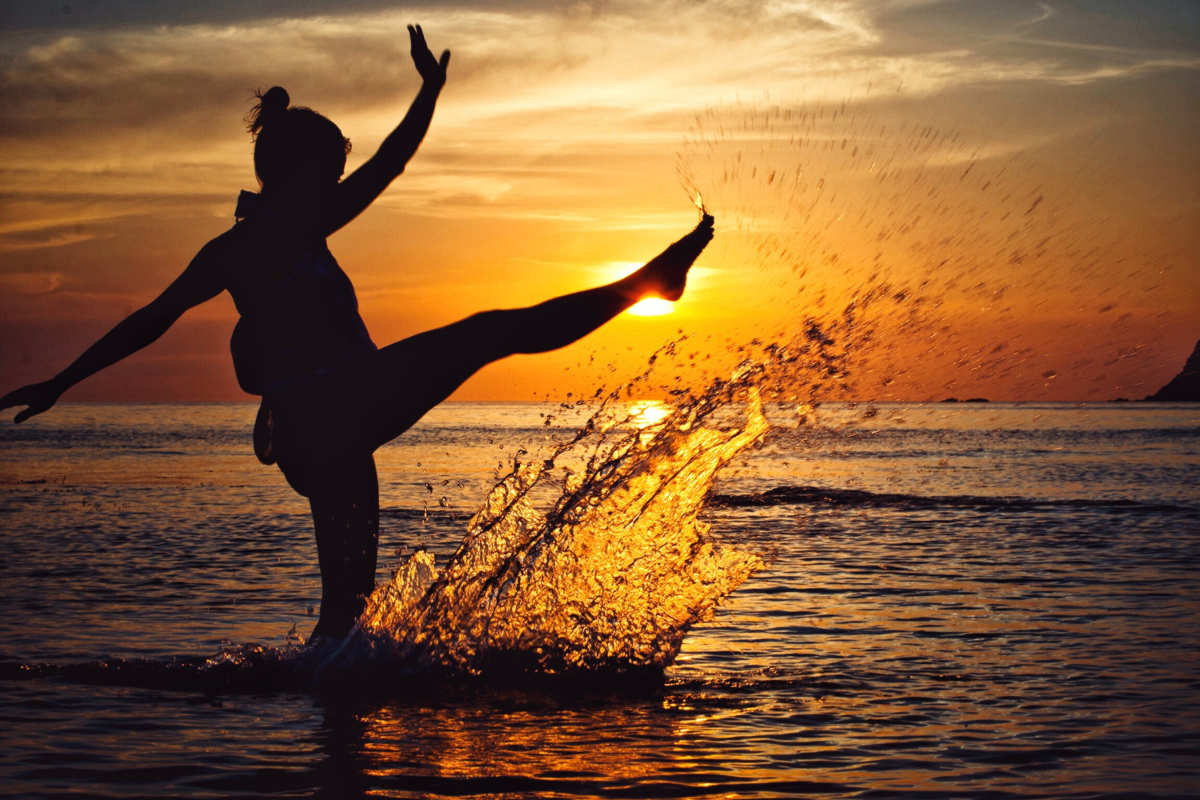 The Trinity Diet:
Helps remove the confusion about what and how much to eat.
Is one of the most prophetic and encouraging words on the topic of life, health, and nourishment.
Combines physiology, psychology, and pharmacongnosy to restore, enhance, and maintain good health.
A free pdf of the Trinity Diet Book will be emailed to all who register.
Hard copies of "The Trinity Diet" book and study guide by Steve Steeves will also be made available for $10 each.