Community Wellness | Together everyone accomplishes more!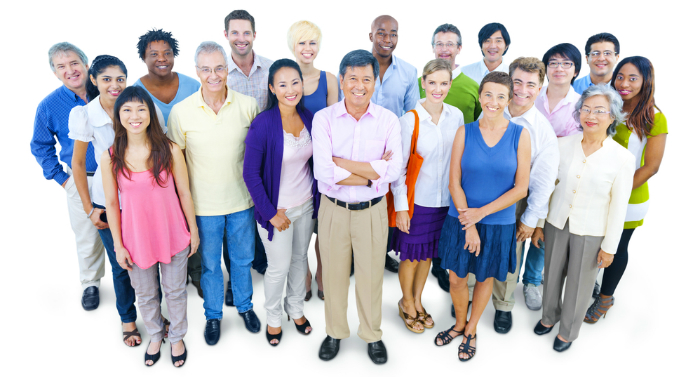 We have a unique and scientifically proven approach to Community Wellness. We target the underlying causes of chronic conditions such as diabetes, obesity, stress, and compromised immunity that are reaching epidemic proportions in America today.
Most Community Wellness programs are not truly improving the health of the individuals. We offer education and encouragement to empower communities to reach their desired level of wellness, not just for the short term but for life!
We provide a series of presentations on the following topics:
Improving your health markers
Healing Principles: Food, Water, Exercise, Sleep, Stress Management, Supplements, Faith & Family
Additional topics include: Immune health, digestive restoration, injury recovery, nervous system and hormone health
Click the button below to fill out the Community Wellness information form.
Click here to complete form